Justin Metzler
Birthday: June 3
Nickname: BIGMETZ
Home Base: Boulder, CO
Website: bigmetztri.com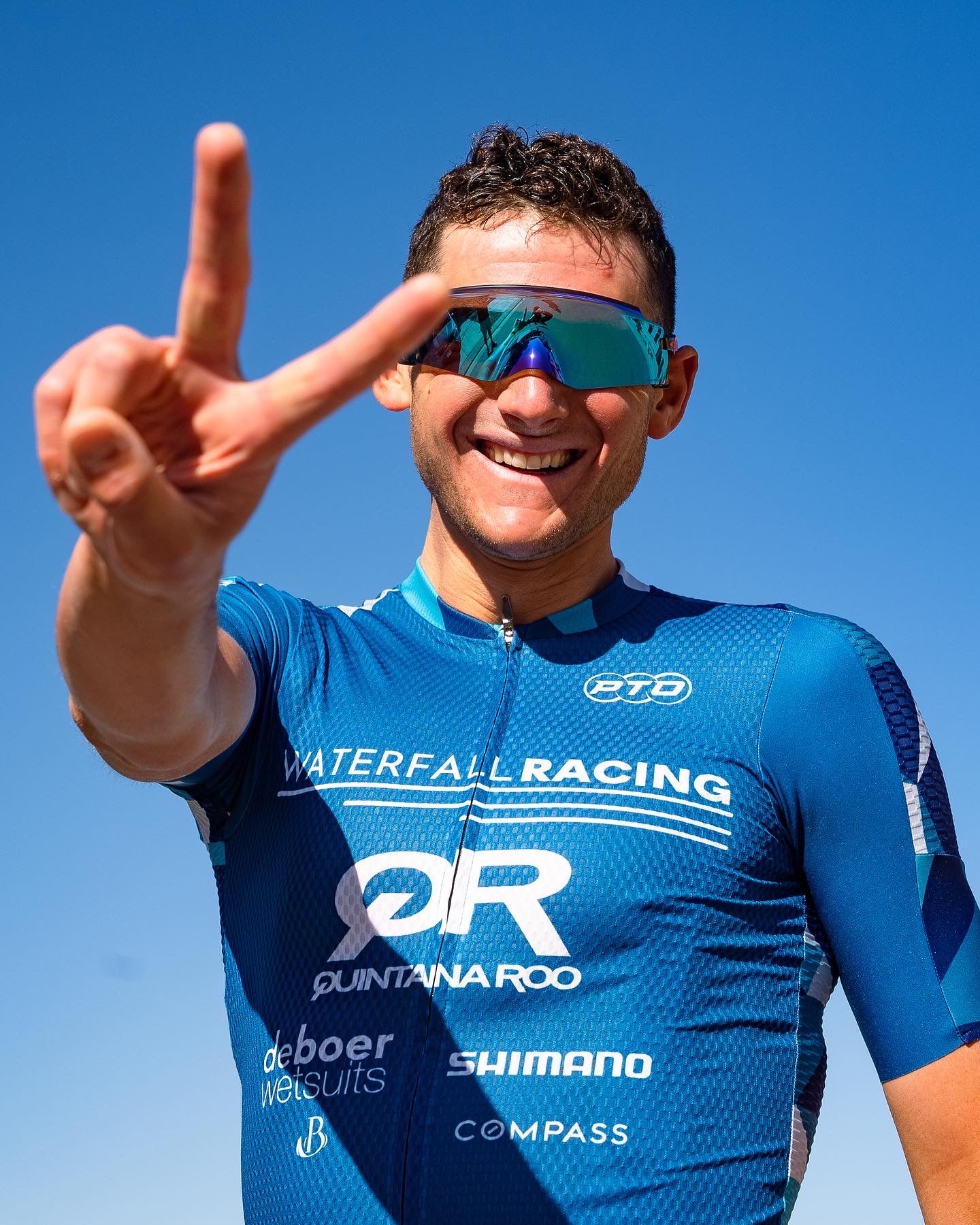 bio
Born and raised in Glenview, Illinois, Justin took part in
his first triathlon at the age of 13 in 2009, progressing
through the ranks to quickly establish himself as one of
the premier long-distance racers in the United States.
A breakout season in 2014 earned Justin the USA
Triathlon rookie of the year title and the following
year he was standing atop Ironman 70.3 podiums
in Calgary and Buffalo Springs for the first time.
Since then, the unmistakable Big Metz has regularly
challenged at the front of races, gathering more than
30 top five finishes and improving year-on-year.
In 2021, he stepped up in distance to record a first
Ironman podium finish in Coeur d'Alene, qualifying
for the Ironman World Championship and beating
the existing course record in the process.
Known for his consistency and passion on and off the
racecourse, triathlon is not only a profession for Metzler, it is
a way of life - one made even better by pursuing it alongside
his wife, fellow pro Jeanni and 4-year-old pooch Milli.
"She's the cutest little thing and has the best personality,"
Justin says (about Milli). "She makes me laugh every
day with her mannerisms and playfulness. Despite
the damage she did to the carpet and drywall as a
puppy, Jeanni and I are grateful for her every day!"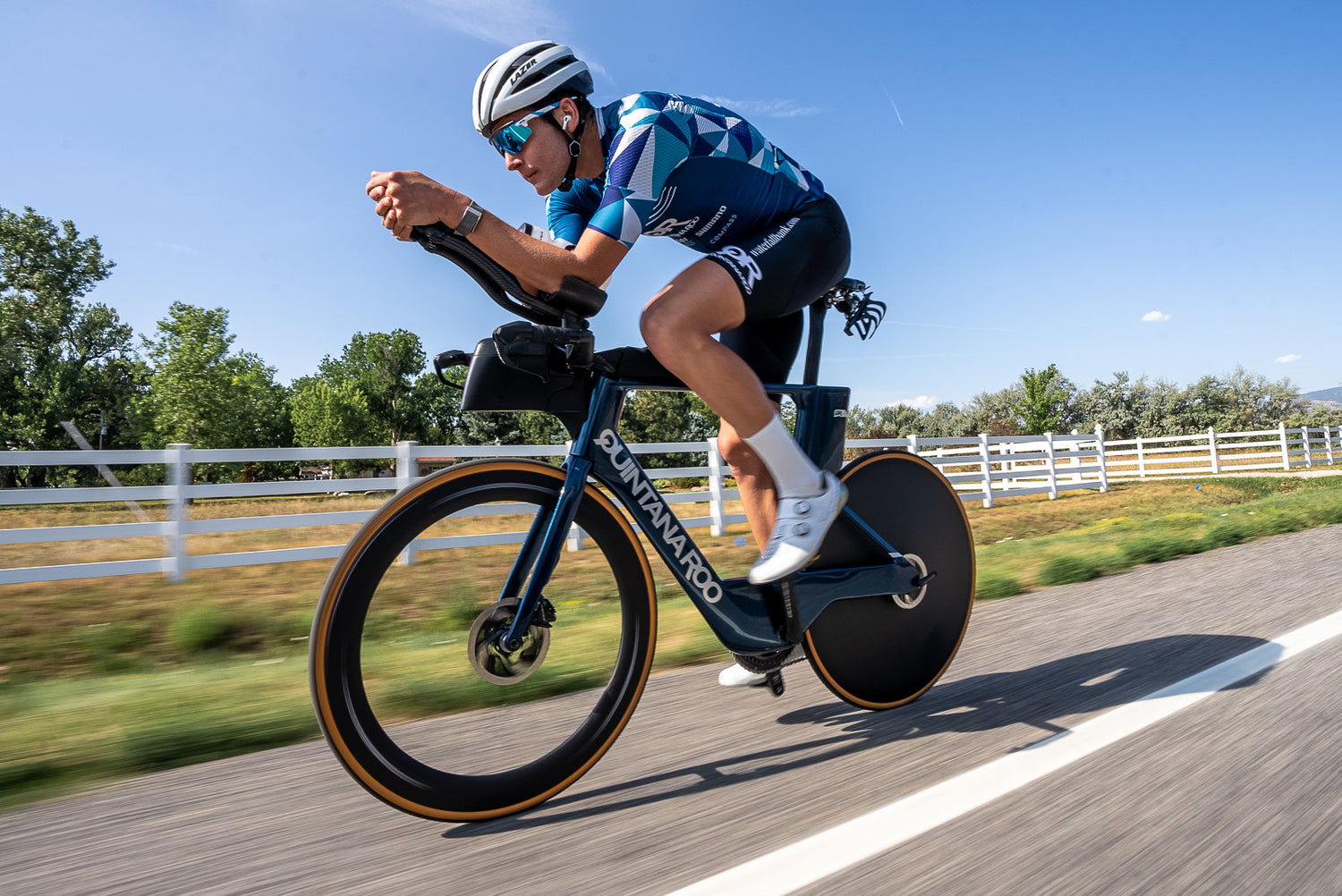 Highlights
Winner of 70.3 Oregon, Challeng Iceland, Challenge San Gil (2x), and PTO Huntington
2nd place at 70.3 Boulder, 70.3 Waco, 70.3 Eagleman, and Ironman Coeur d'Alene
Husband to Jeanni Metzler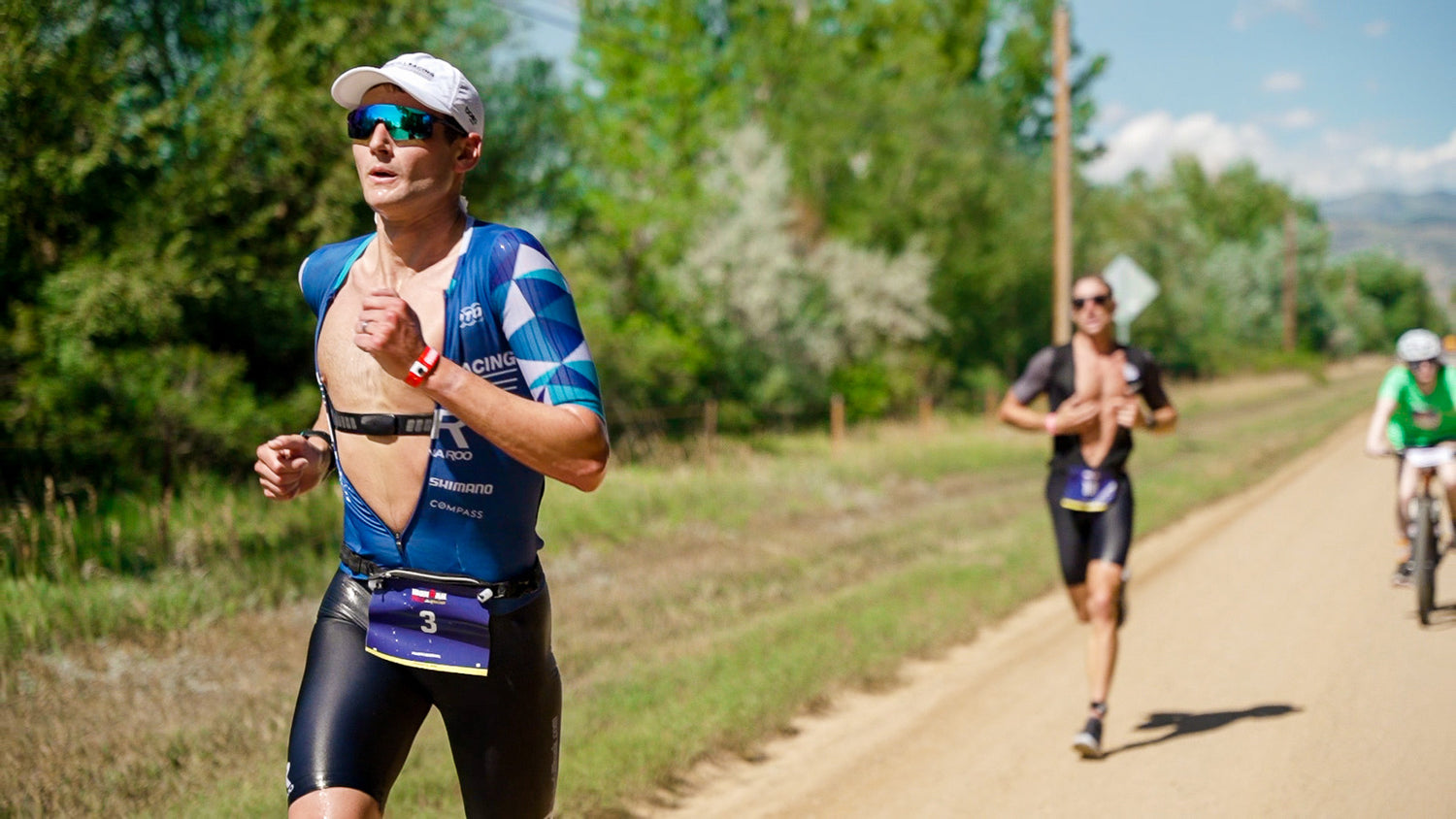 Q & A
Favorite way to cross-train: I love to hike in the mountains of Colorado. It's beautiful and meditative for me plus you get some sneaky training in that makes you strong and resilient which is key to Ironman racing.
If you have an extra day every week, how would you spend it? Spending time with my wife Jeanni and our dog Milli. Preferable enjoying some nice food and a good coffee!
Favorite workout: 5 hour ride on the bike (100-120 miles) with the first 4 hours in the Rocky Mountains before coming down and doing some motor pacing on the flats. I also like to do a 40-60 min run off the bike at race pace when I do this workout in prep for an Ironman.
Inspiration/mantra when the going gets tough: "Keep showing up!"
Describe yourself in three words: Passionate, humorous, committed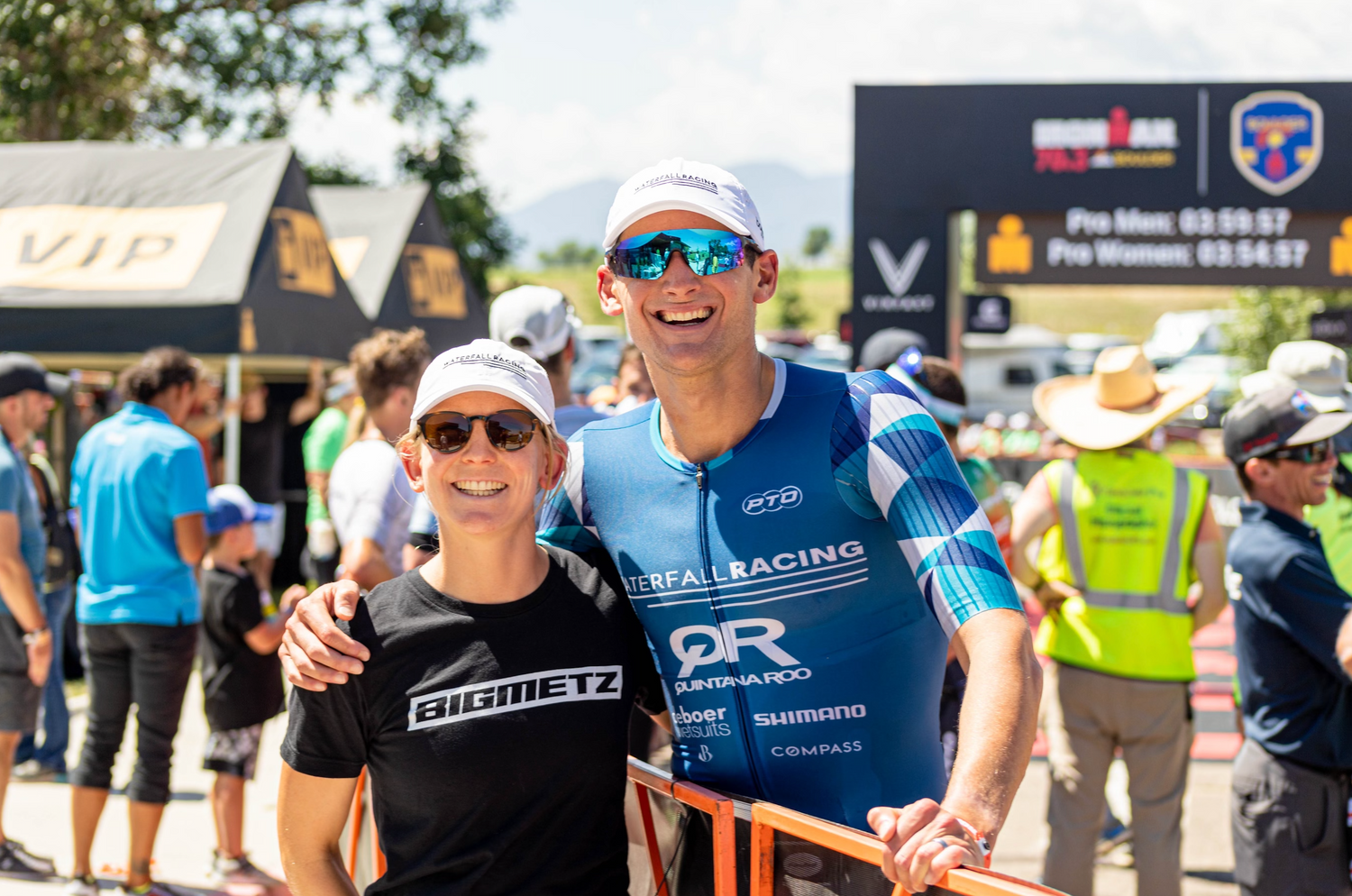 Why Speed Hound?
"Your last training session is only effective if you can recover from it! Absorbing high training load is critical to competing at the highest level. You have to put in the hours in order to be competitive as a PRO but in order to excel, you need to be able to stay healthy and fresh all season long. For me, Speed Hound is a critical part of my daily routine that keeps me feeling ready to go for the next session. I try to use the ProPercussion gun in the morning to activate my muscles and reduce the risk of injury. I use the ProPerformance recovery system before big workouts to activate the system and mostly every evening to recover from the days training."